SATLIVA WAS MADE ON A PROMISE,
NATURE IS THE BEST NURTURE.
Satliva products are made purely from the hemp seeds, sourced in the most purest form.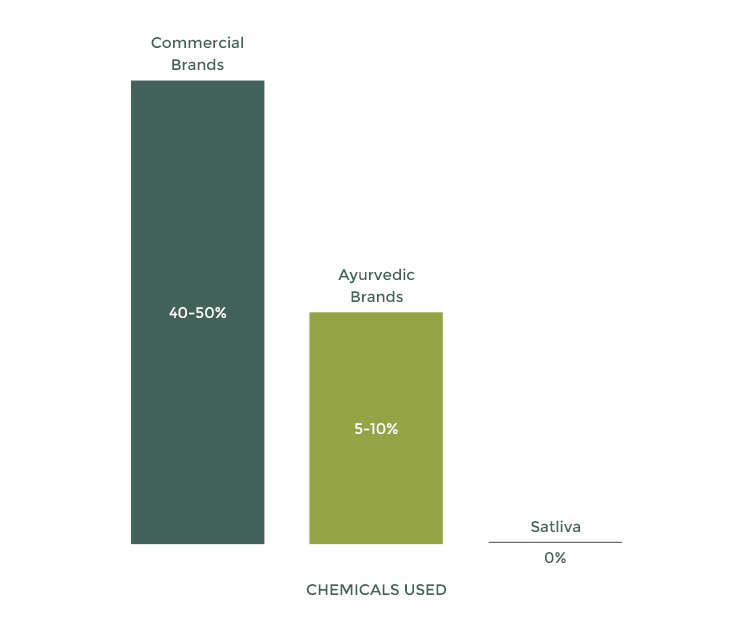 Our hemp raw materials are sourced specially from the foothills of the Himalayas. Hemp seed oil is extracted and combined with other cold pressed oils & essential oils to bring you the finest chemical free products.
READ UP MORE ON HEMP?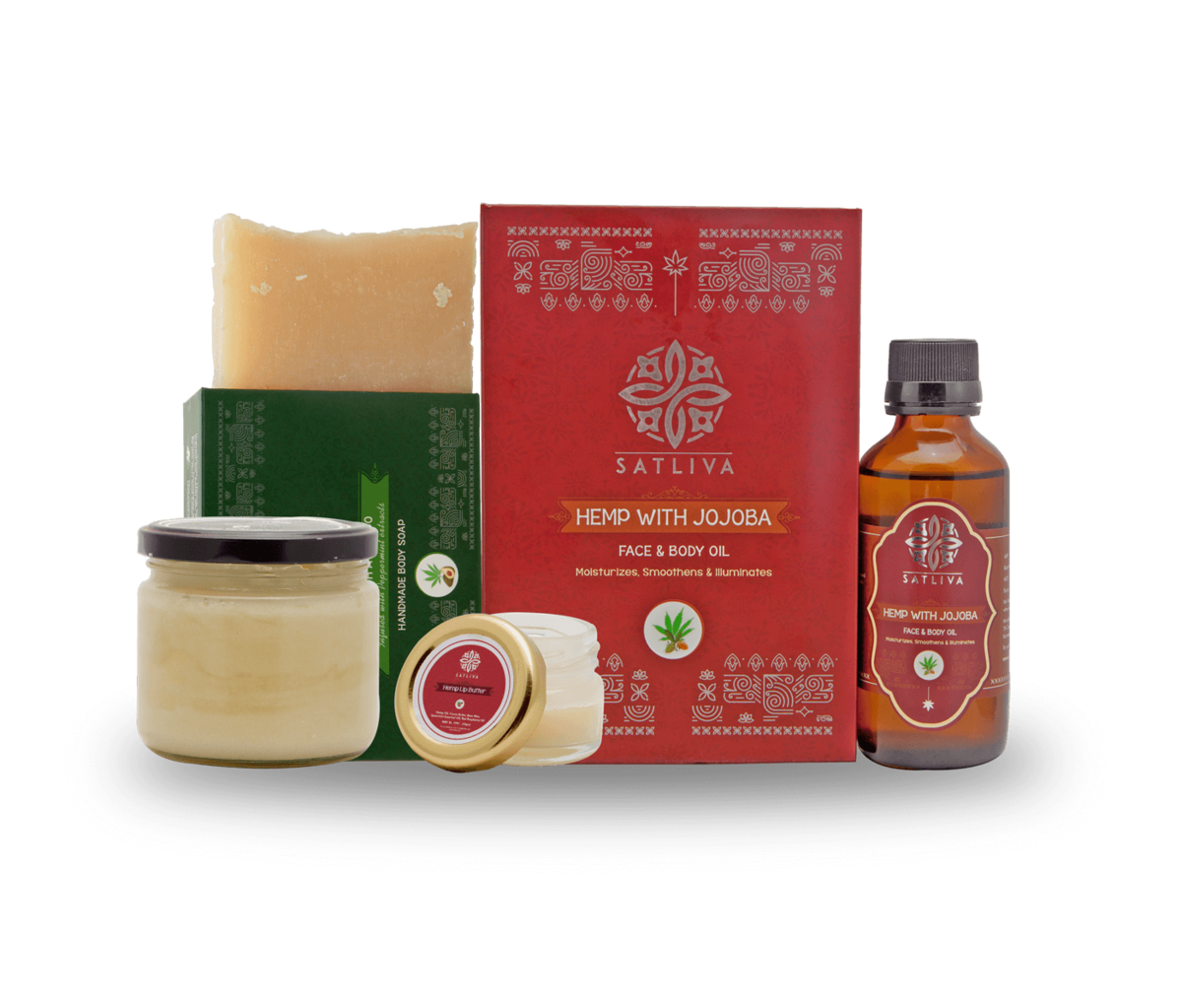 COLD PRESSED & FRESHLY MADE.
Products are freshly made on the day we receive the order, using the cold press method we extract the oils letting it retain its nutrients and flavors otherwise destroyed by heat and refined oil extraction.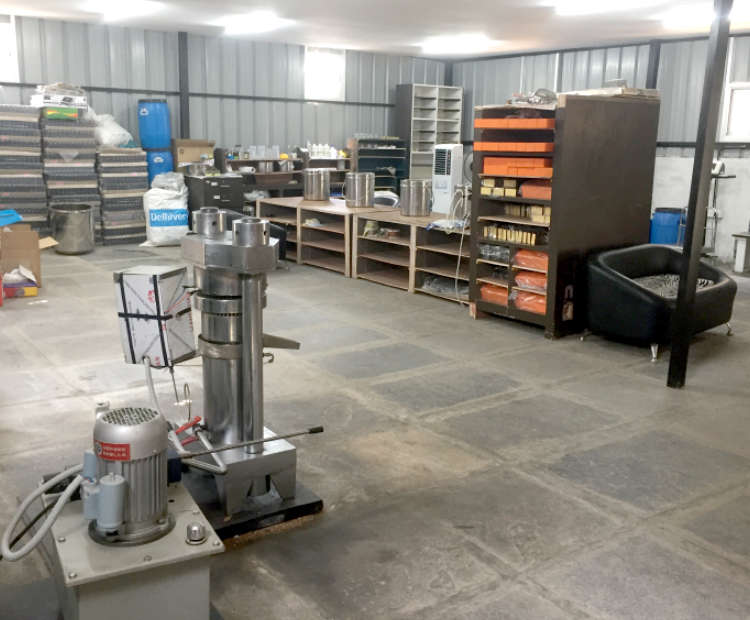 Satliva is proud to be a brand purely conceptualized and handcrafted in India. Our factory is spread across a 3000 sqft plot in HSR layout, Bangalore. All our hemp raw materials are sourced from the foothills of the Himalayas, choosing only the best for you. Feel free to drop by any time for a truly hemplifying experience. If you are lucky you might just get a hemp based coffee or tea.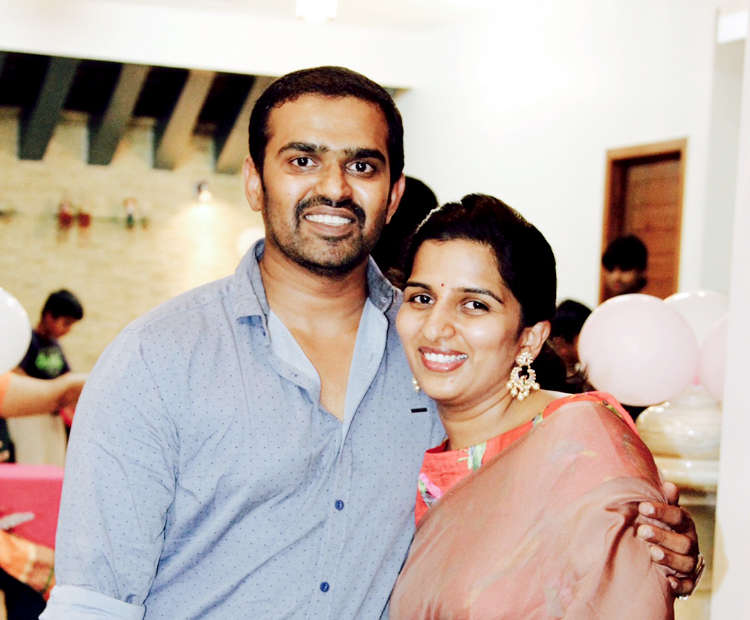 NAMRATA REDDY SIRUPA and HARSHAAVARDHAN REDI SIRUPA are co – founders of the Namrata Hemp Company (NHCO). Their passion for relying purely on nature to help us nourish ourselves is the driving force behind their hemp based products concept which has been pioneered by Satliva. Although they are both engineers and have several years of experience in various fields of business, Satliva is their closest and dearest.