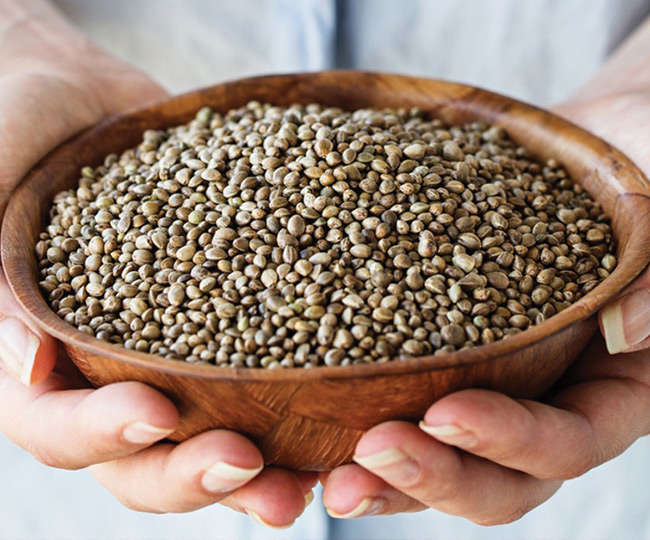 RICH IN FATTY ACIDS & VITAMINS
Hemp seed oil is a good source of omega-3, omega-6 and omega-9 fatty acids, which are called essential fats because they are beneficial in maintaining healthy cells, nerves and brain functions. In addition hemp also has plenty of Iron, magnesium, sodium, potassium, SPF 6 and Vitamin D.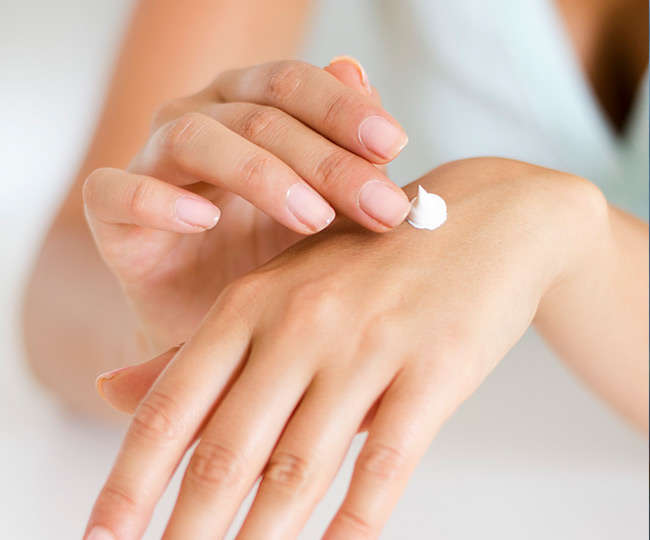 Hemp DNA matches very closely to the DNA of humans, the oil reaches to the cellular level very quickly as it passes through the 3 layers of the skin and right into the blood stream in no time.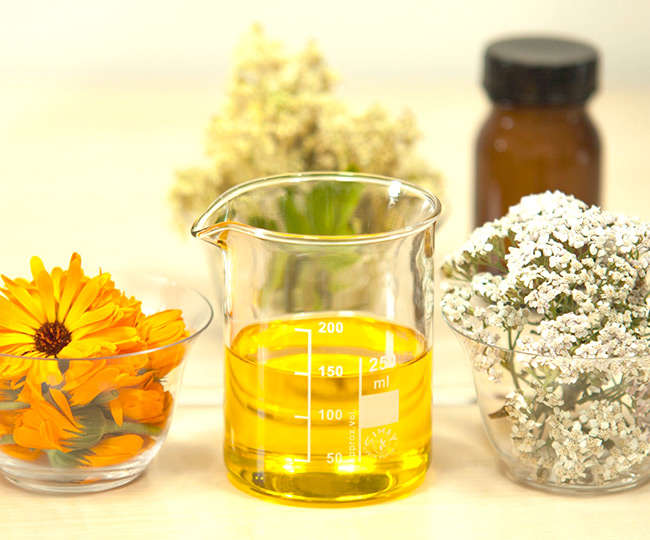 Your average soap contains upto 12 chemicals, if not more; which enter your bloodstream directly and can cause rashes and allergies. Oil extracted from Hemp is all natural that enrich your skin rather than harm it.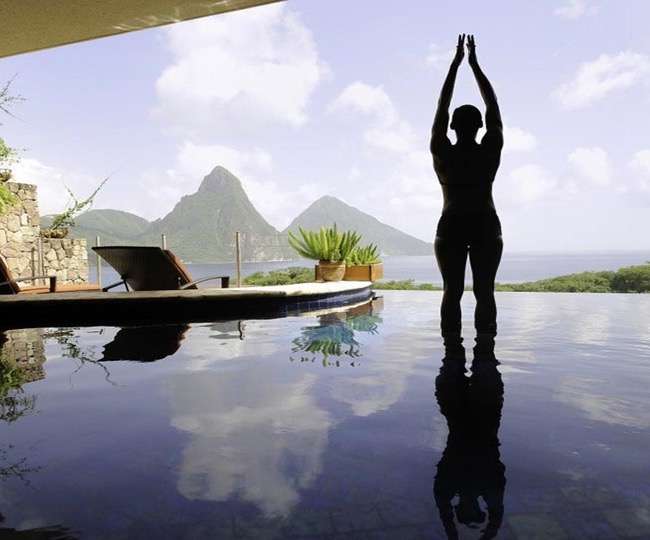 The fats, or lipids, in hemp oil are similar to those found in the skin. Effective moisturizer, increases the elasticity, reduces redness from acne, removes acne, maintains balanced il production & its high in antioxidants elements that prevent or reduce the rate of cell damage.
Experience Hemp with Satliva