Shipping & Returns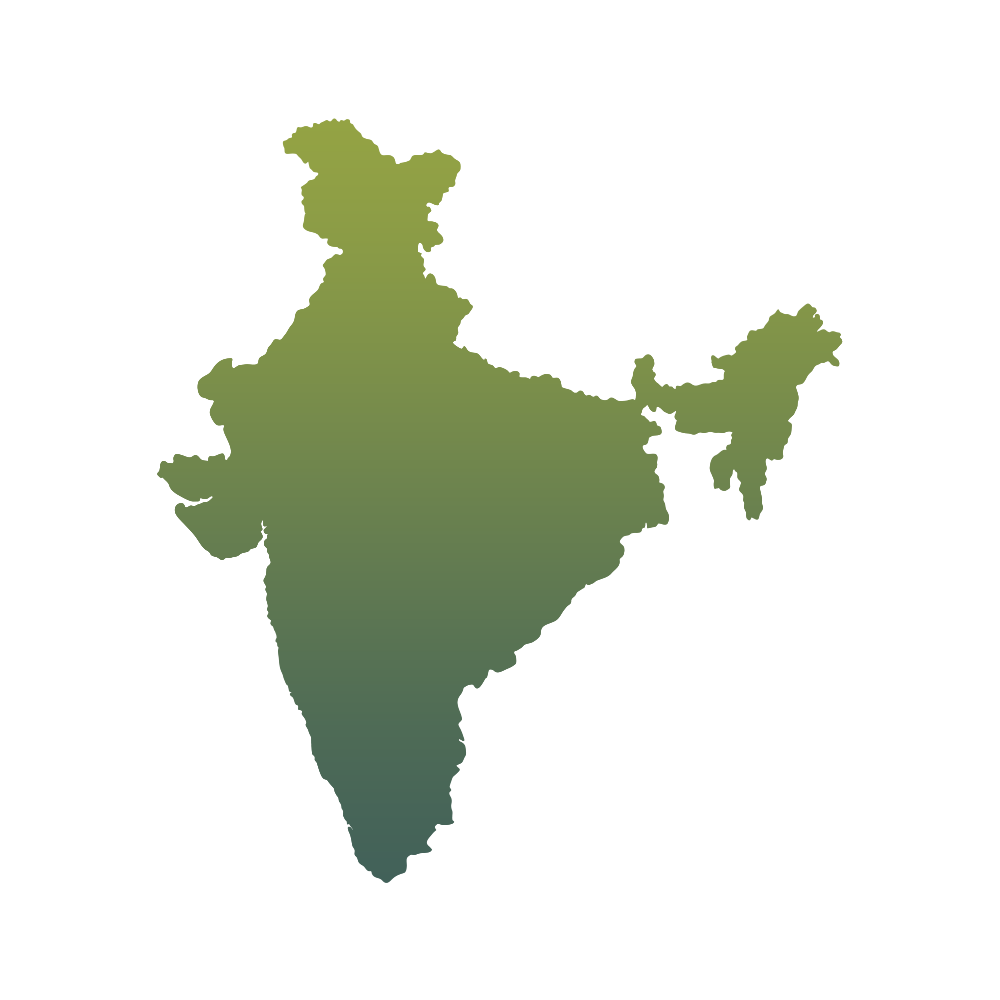 Free shipping for orders over INR 500. Cash on delivery (COD) orders carry an additional cost INR 60. Not applicable during sale.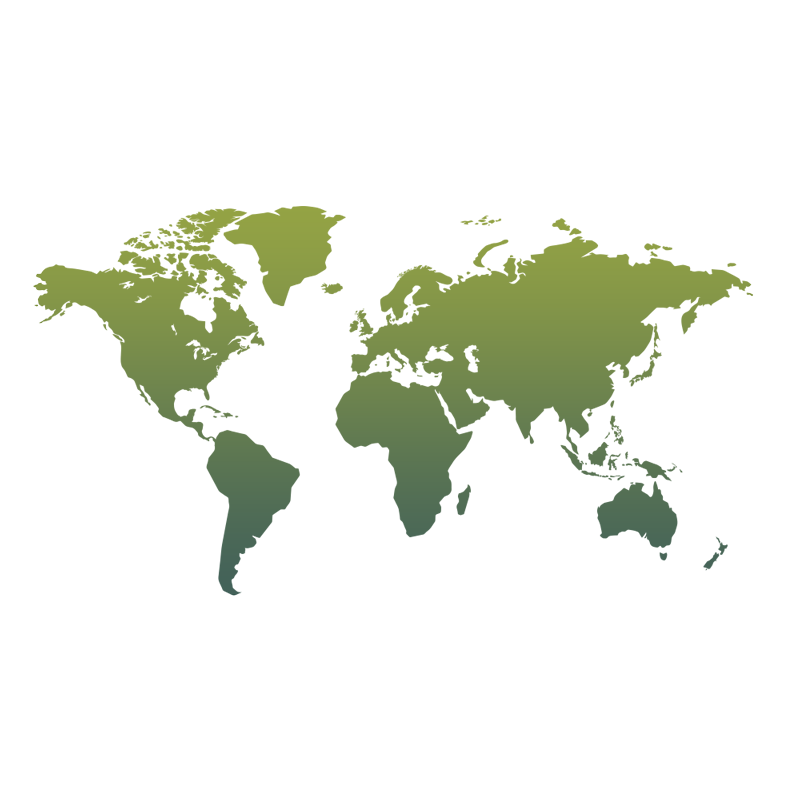 Flat shipping rate of USD 25
Currently shipping to USA, UK & Europe.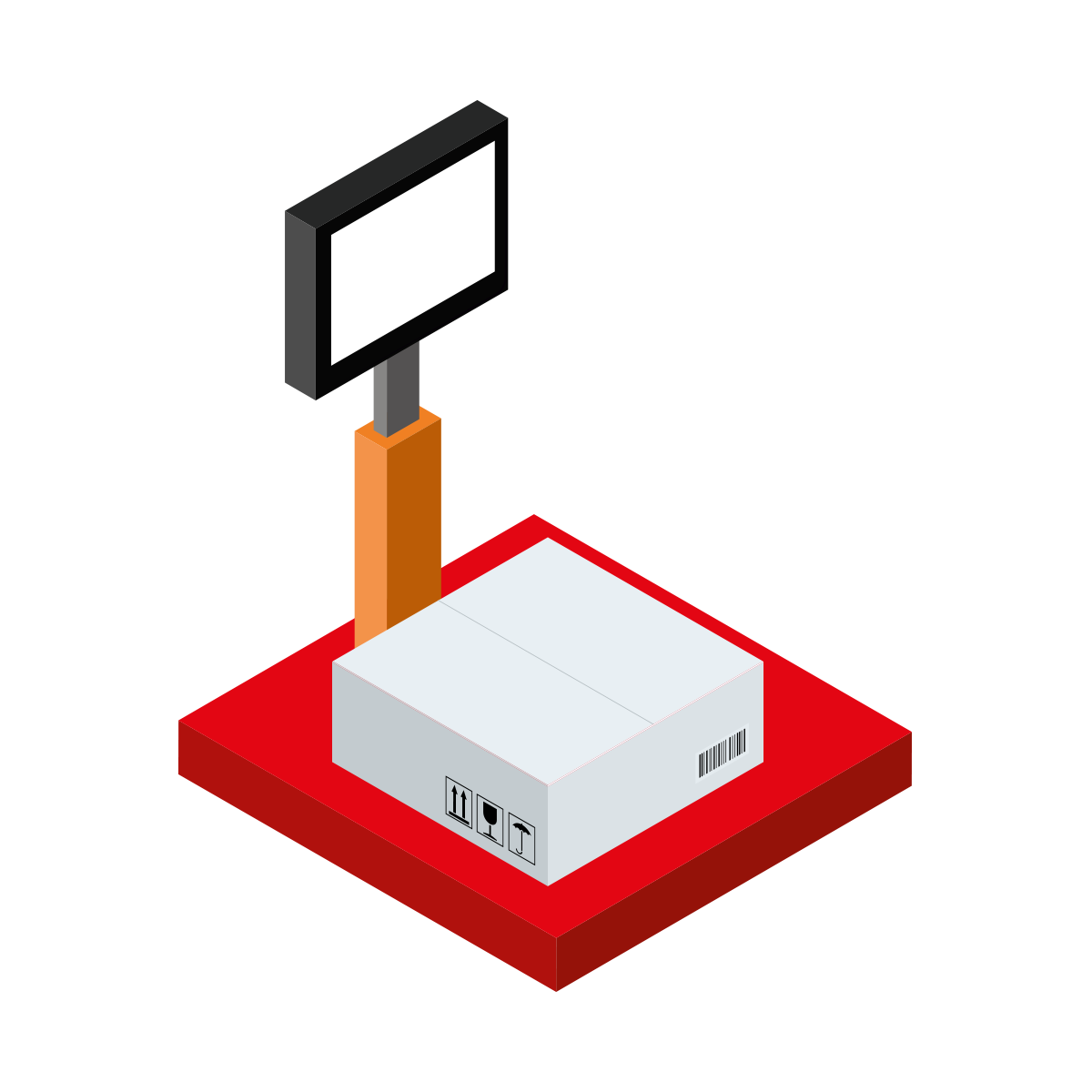 We'd like to dispatch orders as quickly as possible but sometimes there is an overload, hence we might take max 2 working days to dispatch your orders from our factory.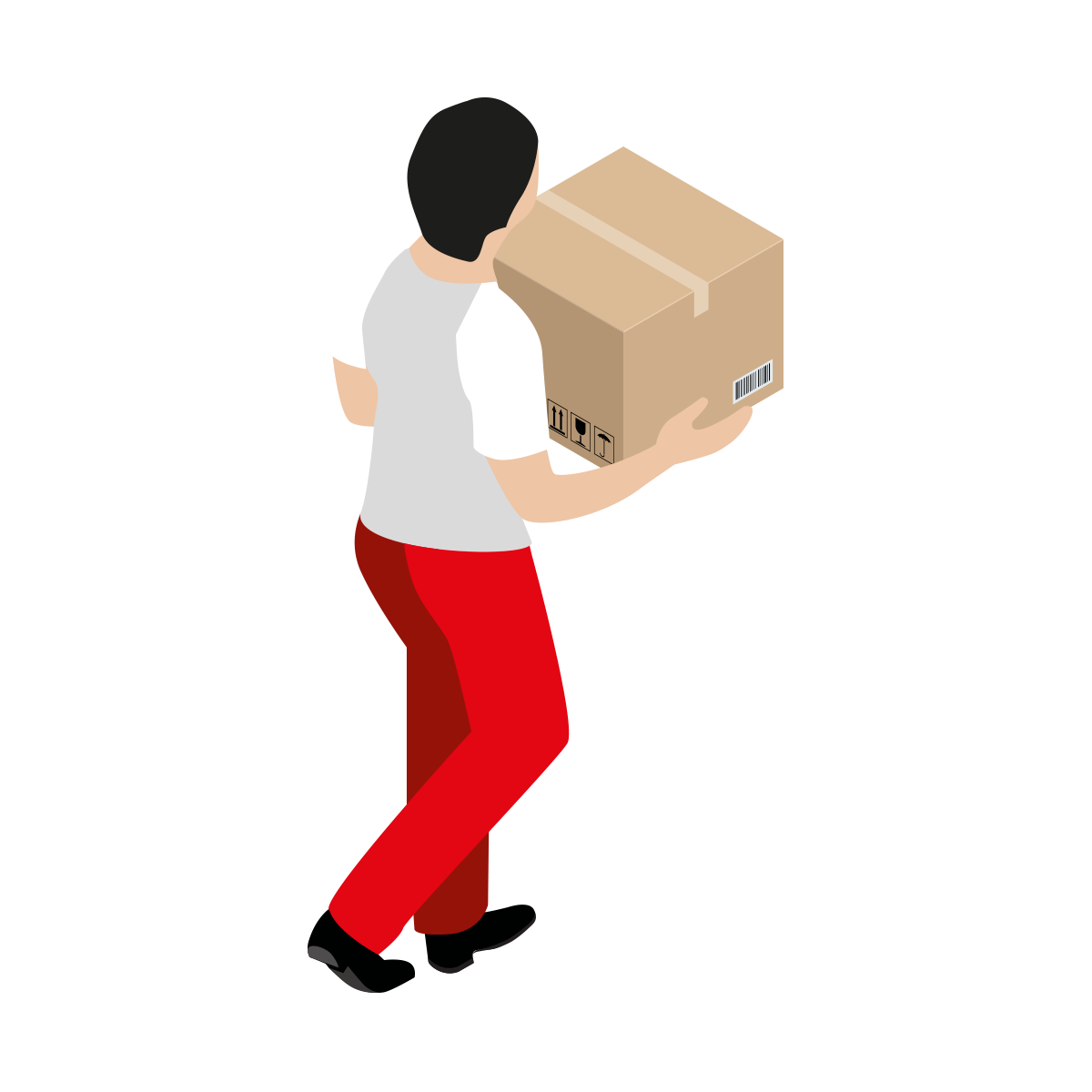 Orders are usually delivered within 5-9 working days from when the orders is placed.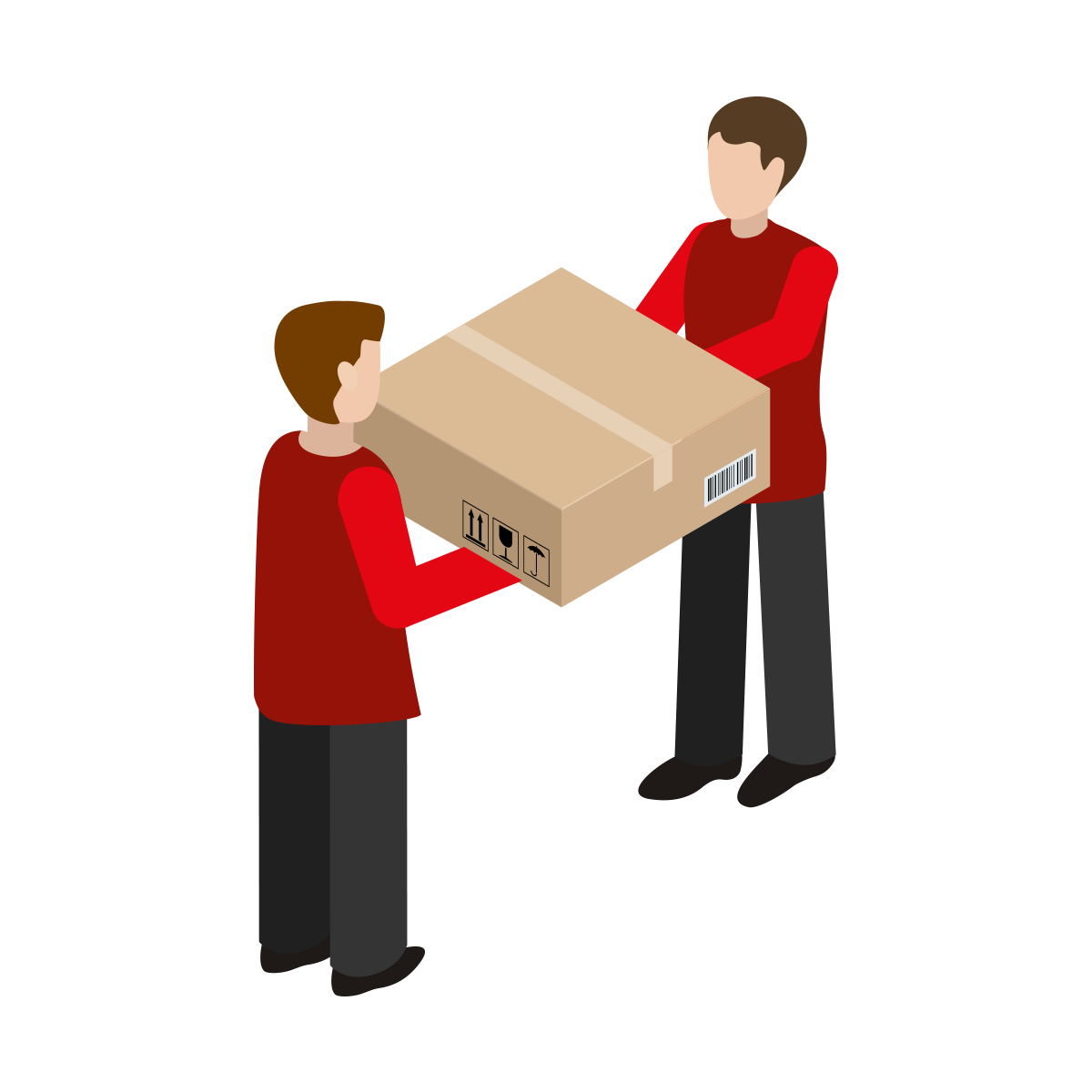 Always at your service